SEE HOW BLOCKCHAIN SOLVES CHALLENGES
Blockchain applications in HR
Sensitive data

Hiring process

Cross-border payroll
Sensitive data
Use case 1.
Advanced protection of sensitive data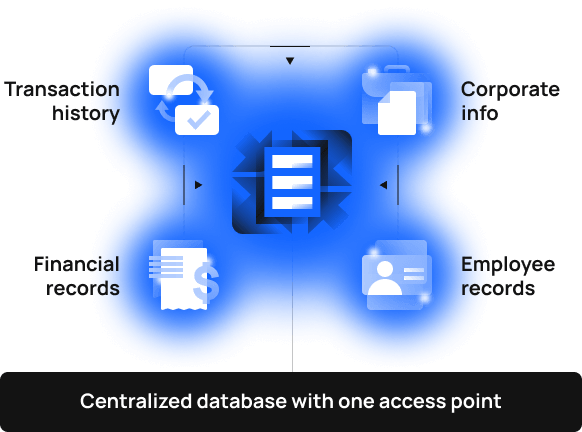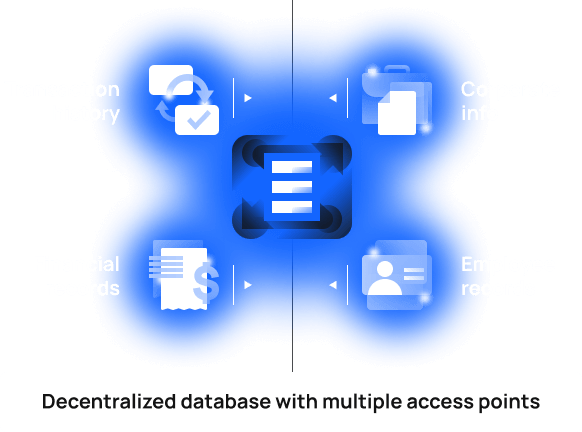 Currently
Centralized databases storing all sensitive data (such as employee records) in one place are an appealing target for hackers. One single effort might be required for theft or corruption.
With blockchain
On a decentralized blockchain ledger, all the nodes in the network have the same copy of all data instances. Such data distribution neutralizes single-point-of-failure risks, making hacks next to impossible.
Improve with Blockchain
Hiring process
Use case 2.
Improved hiring process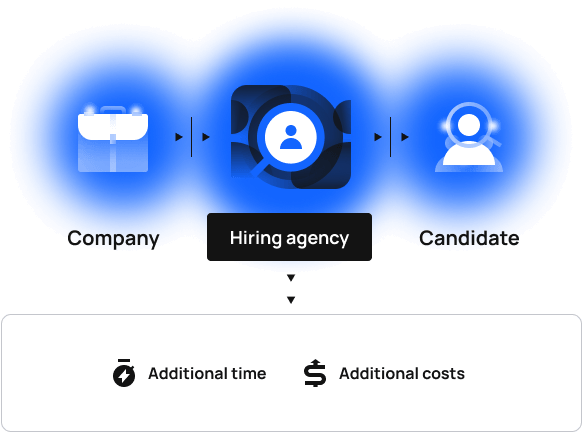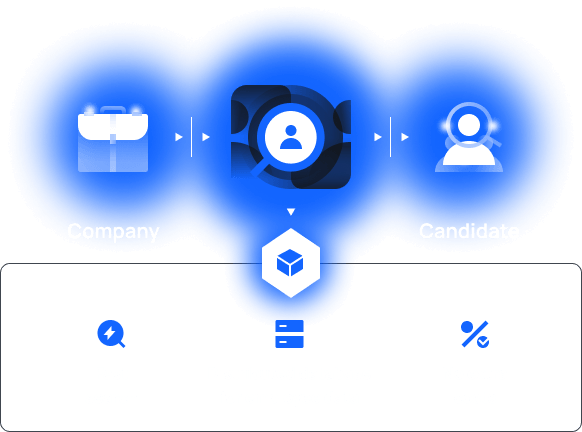 Currently
Recruitment remains a time- and money-consuming process; organizations often have to apply to recruitment agencies for the inability to deal with talent hunting single-handedly.
With blockchain
Acting as a universal and incorruptible database for candidates' data, blockchain makes talent hunting quick, efficient, and less costly. Eventually, one might do without recruitment agencies.
Improve with Blockchain
Cross-border payroll
Use case 3.
Streamlined cross-border payroll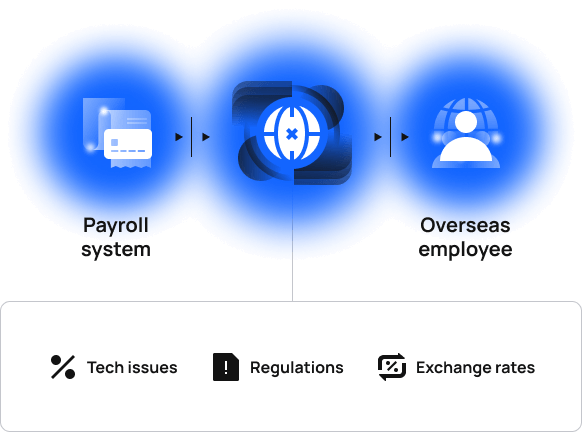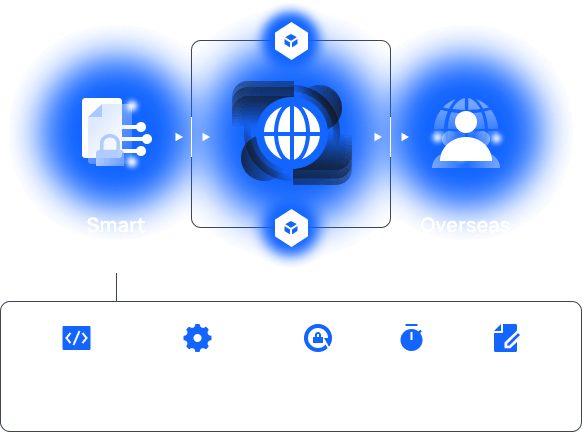 Currently
Grueling settlement procedures, reconciliation from third parties, fraud risks, and exchange rate fluctuations complicate cross-border payrolls and increase distrust and dissatisfaction from overseas personnel.
With blockchain
Blockchain-powered, code-dependent, and encrypted smart contracts can replace outdated payroll systems with automated payment issuing triggered under particular strict and immutable conditions.
Improve with Blockchain