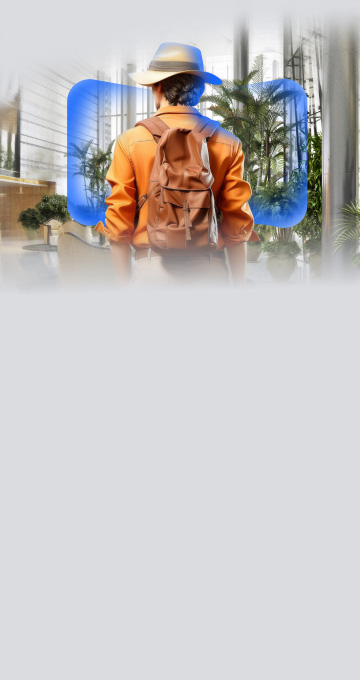 Metaverse
for travel
industry
Metaverse tourism examples are countless already, spreading around hospitality, touring, event management, and other key procedures. Now, it's your time to attract more customers with your offering and encourage them to stay with your brand for a long time by arranging immersive travel experiences for them.
Metaverse tourism examples are countless, including hospitality, touring, event management, and more. Now, it's your time to attract more customers and encourage them to stay with your brand for a long time by arranging immersive travel experiences for them.
GET A FREE QUOTE
Industry leaders trust us
THE VARIETY OF METAVERSE TRAVEL APPLICATIONS
Metaverse tourism solutions for your business

Immersive tours & journeys
Introduce virtual traveling opportunities to users so they could visit any part of the world, any museum, attraction, or destination in the metaverse. Through their journey, users could receive information from virtual assistants and learn it by interacting with the surroundings.

Virtual booking
Streamline the online booking process by allowing users to see and experience hotels and(or) destinations in a virtual environment to make up their purchase decision.

Hospitality platforms
Create a virtual copy of a real-life hotel in the metaverse so that users could enjoy their stay there the same way as offline by renting apartments and engaging in various activities. You can even stimulate their involvement by conducting loyalty programs with NFT rewards!

Interactive guides
Guide users more immersively through their journeys by creating an interactive guide through which they could get information in real-time about tours, nearby destinations and events, available shortcuts, and more.

Virtual events
Conduct public events, such as conferences, meetings, sports competitions, and others online via metaverse! Online, immersive events will allow you to attract a wider audience worldwide and gain traction.
Immersive advertising
Drive better brand awareness of the audience by conducting virtual advertising campaigns that would tell users the brand's story and show them their offers through interaction and 3D presentation.

Gamified experiences
Build loyalty tiers while engaging more customers to your offerings by conducting games and challenges in the metaverse; by completing those and(or) collecting specific items in the game, travelers could be rewarded with discounts, VIP services, and other perks.

Personalized travels
Create personalized journeys for each traveler by collecting data on their preferences and behavior to tailor travel recommendations to each one.

Immersive education
Use metaverse to conduct efficient on-site training for travelers where they could learn about safety behavior, culture, sustainability, and other important issues in near-real environments and perfectly simulated life situations.

Wayfinding solutions
Provide real-time guidance for travelers who are risking getting lost in unfamiliar surroundings or complex infrastructures with virtual navigation routes replicating real-life ones and virtual assistants that can give voice directions in real-time.
view more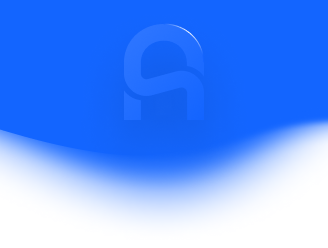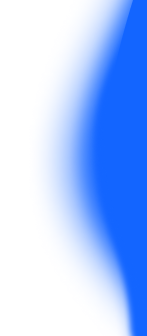 Discuss a project
Tell us about your metaverse travel project, and we'll provide you with free consultation within one business day. Start building your metaverse in travel today!
Contact us
OUR PRODUCT IN ACTION
How metaverse and tourism work
We introduce you to Metaverse Rooms, a white-label solution for metaverse in travel industry! With it, you can launch your own meta site and give users new, immersive metaverse travel experiences while encouraging them to interact more with your brand.
Have a project idea? Schedule a call with us!
Shoot us an email with your request, and we will contact you within one business day.