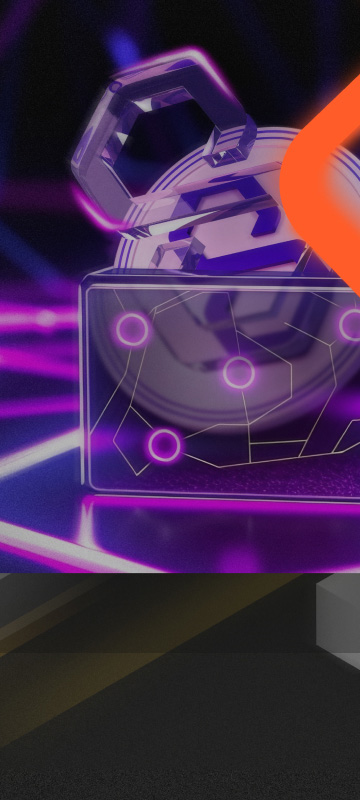 Polygon
blockchain
development

company
The future of Web 3 is built on Polygon! Using the best features of Ethereum and other blockchains, it provides a perfect ecosystem for building faster, powerful dapps of versatile applications.
Harness the opportunities granted by the Polygon blockchain, including faster scaling, innovative PoS algorithm, more secure network access via ZKP credentials, and other previously impossible features, with our Polygon blockchain development services.
The future of Web 3 is built on Polygon! Using the best features of Ethereum and other blockchains, it provides a perfect ecosystem for building faster, powerful dapps of versatile applications.
GET A FREE QUOTE
WHY polygon?
Polygon combines the power of multiple blockchains
Polygon makes the most of Ethereum and Ethereum-compatible blockchains by connecting them in a single ecosystem. The technology was created with the aim of making Ethereum more scalable, easier-to-use, more performing, and less costly, with the latest blockchain solutions.

Polygon PoS
Broaden the possibilities of the massively adopted Ethereum scaling ecosystem by discovering the network of tens of thousands of dapps, where projects can scale by processing more transactions, and transaction fees are 10,000x lower than those on Ethereum.

Polygon ID
Build trusted and secure relationships between users and your dapp(s) by allowing users to log in the system and access smart contracts with zero-knowledge credentials (proving that they are humans without revealing their personal info) and store their real-world data on e-wallets.

Privacy-wise compliance
Leverage the power of zero-knowledge technology with KYC-based, passwordless credentials one can reuse on each Polygon service they access; these ones can't be compromised and help you stay compliant without affecting users' privacy.

EVM compatible
Easily deploy Polygon-based dapps from Ethereum to ensure faster development times; since the infrastructure is fully compatible with Ethereum development tools, you can scale faster while benefiting from Ethereum network features.

OUR POLYGON DEVELOPMENT SERVICES
Trust our Polygon blockchain development expertise
With Polygon, we can cover all the major aspects of blockchain development, delivering you the project per your requirements. A full-scale dapp, an NFT marketplace, or dedicated smart contracts — we will help you with any of your concerns!

Polygon dapp development
Launch an innovative Polygon dapp that transcends the best Ethereum can offer, bringing you multi-chain throughput, unparalleled security, and full Ethereum compliance.


Dedicated Polygon developers
Assign the right team to your Polygon blockchain project to create unique dapp components, handle on-chain and off-chain data, and enhance the ready product with new features.


Polygon token development
Secure your assets by tokenizing them! At request, we will transform those into Polygon tokens that are affordable, available, traded in high volumes, and have finite supply.


Polygon NFT marketplace development
Make a crucial step towards the NFT trading domain with your own Polygon-based NFT marketplace that is fast, secure, interoperable, and doesn't charge high transaction fees.


Polygon integration services
Enhance the performance of your blockchain application by building it on top of Polygon; we will reconfigure its code to achieve better scalability and modularity.


Crypto exchange integration
Provide a crypto exchange where users could connect preferable funding methods, instantly trade with multiple tokens across various markets, and do a lot more.


Crypto wallet integration
Equip your application with a digital wallet for tokens, providing secure blockchain storage for users' digital assets, FDIC-compliant asset insurance, and instant purchases and money swaps.




Polygon smart contracts
Get expert assistance from our team of Polygon developers to write Ethereum-compatible smart contracts flexibly adjusted to your use case.


KYC integration
Add a custom KYC module to your Polygon application to build confidence in customer identity through identity and data verification and fraud detection.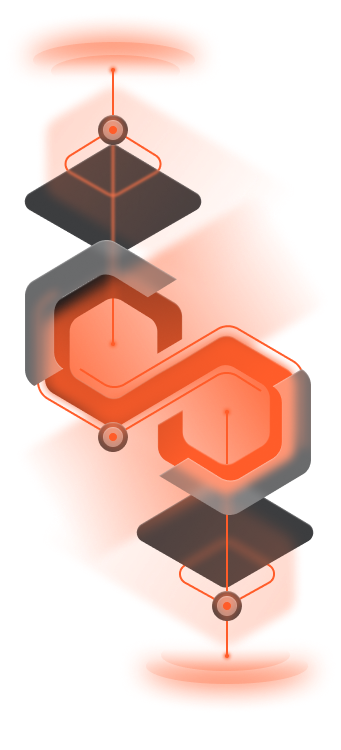 TRANSPARENT R&D AND DELIVERY
How does the Polygon development process go?
Requirement analysis
Our technical specialists research the business requirements per project and define how its business logic should work with smart contracts. Based on the collected insights, a roadmap is created.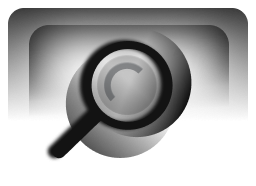 01
Project design
Our BAs and PMs work on data flow diagrams while tech staff design the technical architecture. When all the groundwork is ready, the team plans sprints, with quantitative goals per each.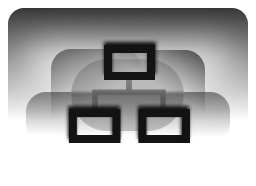 02
Development
& release
The team builds and delivers the product, passing through all release stages: alpha release, beta release, release candidate, and finally production.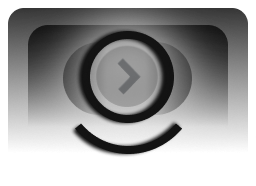 03
Maintenance
Based on the clients' feedback, we gather requirements for future updates and prioritize the backlog for the most important issues.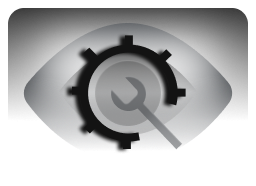 04
CHOOSE YOUR PERFECT APPLICATION
Seasoned Polygon developers will help you with any task
Polygon combines the best solutions of Ethereum and sovereign blockchains, delivering new experiences across different domains. Making the most of other networks, it enhances their capabilities in a one-of-its-kind scaling ecosystem for powerful dapps.
NFT

Metaverse

Payments

DeFi

eCommerce

Healthcare

Supply chain

Gaming

Crowdfunding
STANDING ON THE EDGE OF INNOVATION
Technologies we work with