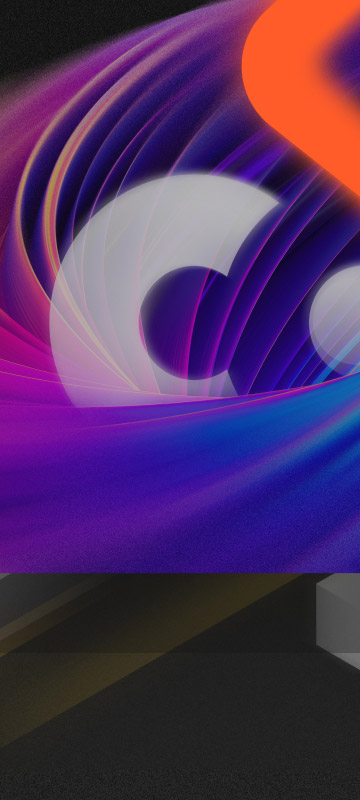 Corda
blockchain

development
Run your business processes in a brand-new way, ensuring privacy, security, and speed of transactions across the entire network of nodes, each having direct, seamless access to the same data. Corda is a new page in blockchain's history!
Trust us with the development of your R3 Corda application and maximize your business potential to attract and retain clients and generate more profits. We create Corda dapps able to run thousands of concurrent transactions in a matter of seconds.
Run your business in a new way, ensuring privacy, security, and speed of transactions, with nodes having seamless access to the same data.
Trust us with the development of your Corda application and maximize your business ability to attract clients and generate profits.
GET A FREE QUOTE
WHY CORDA DEVELOPMENT?
Peerless is about Corda
Corda is an open-source blockchain project allowing for creating DLT-based solutions in a fully customizable environment. Whatever use case you have in mind, Corda will help you cut down costs and streamline everyday business tasks.

Secure transactions
Ensure the necessary level of privacy and security of the network's internal operations, with access to transactions granted only to their participants.

Pluggable consensus
Broaden network possibilities (such as several Notary Pools in a single network) with Corda's separation of unique processes into services, allowing for easy scalability.

Data backup
Provide all users in the network with the ability to have copies (as a complete ledger) they participated in or observed, meaning that each node can have a unique ledger.

Enterprise-ready
Establish a seamless data sharing among all network nodes via Corda Enterprise API and Corda's messaging system.

OUR CORDA DEVELOPMENT SERVICES
Trust our Corda blockchain development expertise
Scale your business as you grow with Corda-powered blockchain transformation! We create
industry-specific Corda blockchain applications, coupling DLT with other next-gen technologies.

Corda consulting services
Start your Corda blockchain venture with the right advice! Proven track record of Corda applications and business-first approach let us focus on increasing your operational efficiency.


Corda dapp development
Get a full-featured Corda-based application with the help of our expert Corda developers. We create custom DLT solutions taking care of microservices, off-chain and on-chain data, and DB.


Corda smart contracts
Streamline your operations in the Corda network (whether it be payments issuing, identity check, or contract execution) using automated, cost-effective smart contracts.


Crypto exchange integration
Provide a crypto exchange where users could connect preferable funding methods, instantly trade with multiple tokens across various markets, and do a lot more.


Crypto wallet integration
Equip your application with a digital wallet for tokens, providing secure blockchain storage for users' digital assets, FDIC-compliant asset insurance, and instant purchases and money swaps.


KYC integration
Add a custom KYC module to your Corda application to build confidence in customer identity through identity and data verification and fraud detection.


Crypto & fiat integration
Provide automated payments (payables, collections, receivables, etc.) with a dedicated API, to unlock new revenue drivers.


Corda developers
Assign us to your Corda project to create unique dapp components, handle on-/off-chain data, and enhance it with new features.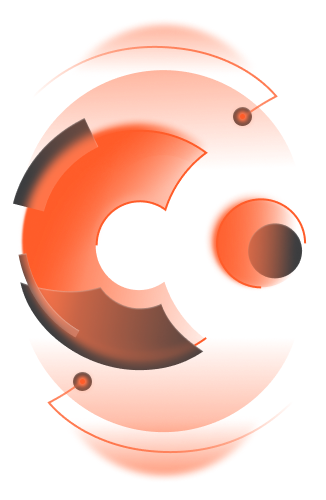 TRANSPARENT R&D AND DELIVERY
How does the R3 Corda development process go?
Requirement analysis
Our technical specialists research the business requirements per project and define how its business logic should work with smart contracts. Based on the collected insights, a roadmap is created.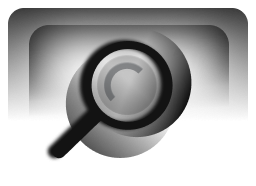 01
Project design
Our BAs and PMs work on data flow diagrams while tech staff designs the technical architecture. When all the groundwork is ready, the team plans sprints, with quantitative goals per each.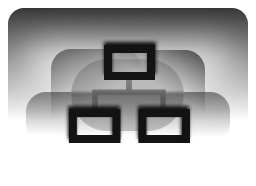 02
Development
& release
The team builds and delivers the product, passing through all release stages: alpha release, beta release, release candidate, and finally production.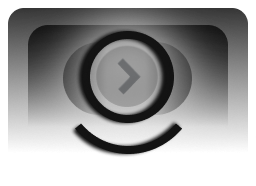 03
Maintenance
Based on the clients' feedback, we gather requirements for future updates and prioritize the backlog for the most important issues.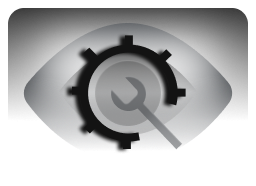 04
CHOOSE YOUR PERFECT APPLICATION
Corda development services for your business
Enhance your business capabilities to deliver value with ground-breaking Corda blockchain technology bringing to the table utmost security and privacy features.
Supply chain

Finance

Trading

Insurance

Retail

Voting

Healthcare

Gaming

Identity check
STANDING ON THE EDGE OF INNOVATION
Technologies we work with