SEE HOW BLOCKCHAIN SOLVES CHALLENGES
Blockchain applications in retail
Сustomer loyalty

Logistical efficiency

Consumer privacy
Сustomer loyalty
Use case 1.
Boosting customer loyalty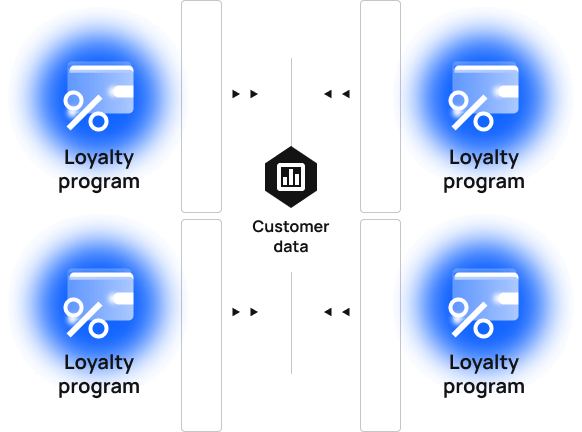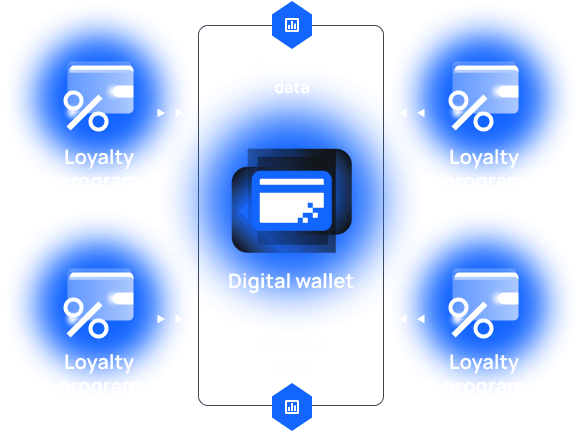 Currently
With customers' transactional data dispersed across loyalty programs, retail brands have to continuously collect those, risking to miss something and not properly reward customers.
With blockchain
Access data from various loyalty activities from a distributed blockchain database, with information about all transactions stored in a single digital wallet.
Improve with Blockchain
Logistical efficiency
Use case 2.
Increasing logistical efficiency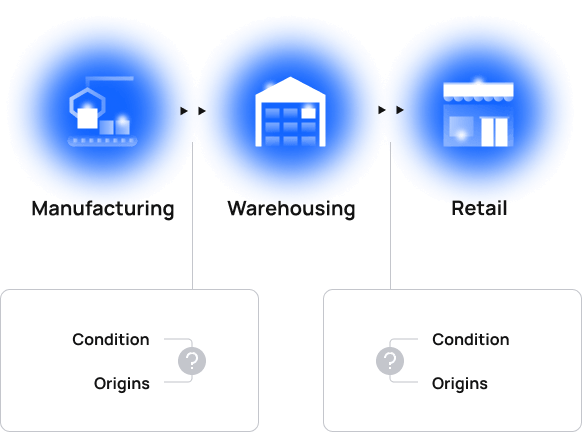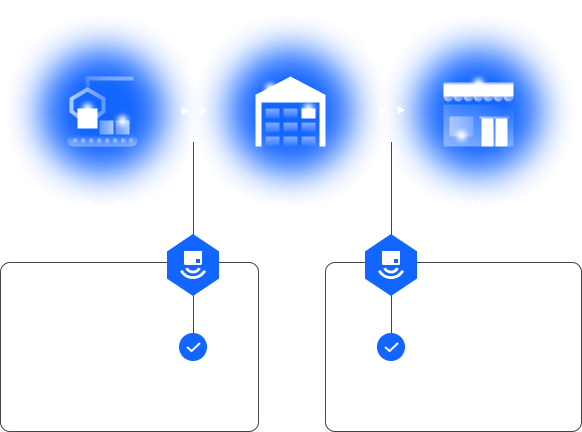 Currently
Opaque, practically non-traceable supply chains put retailers at risk of distributing counterfeit or damaged products that might affect their reputation along with customer confidence and trust.
With blockchain
Trace condition and provenance data throughout logistics processes, viewing those in real-time, at every step of transportation, up to retailing itself.
Improve with Blockchain
Consumer privacy
Use case 3.
Protecting consumer privacy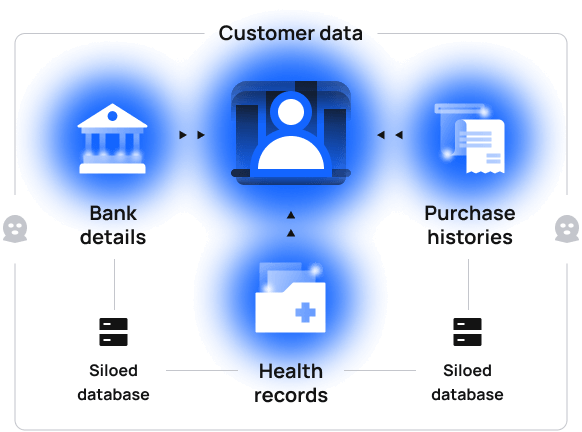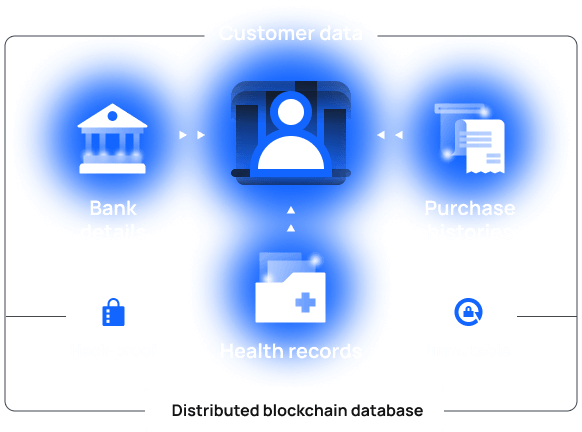 Currently
Consumer data, such as bank details, health records, or purchase histories, are distributed among siloed, weakly-protected databases, often making hacks a no-brainer.
With blockchain
Put sensitive information onto a single blockchain database, to ensure quick and safe access to immutable insights driving your analytics and marketing decisions.
Improve with Blockchain