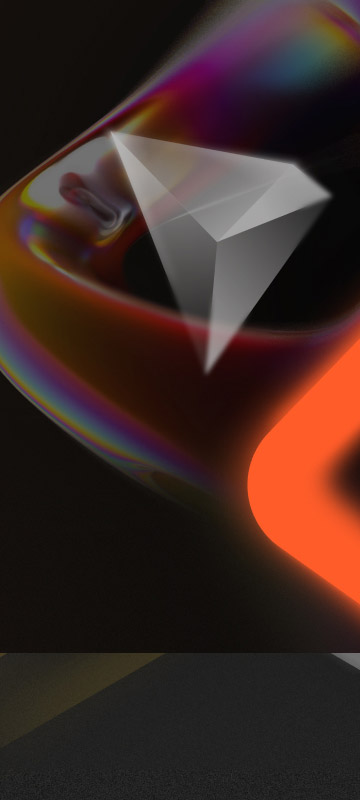 Tron dapp
development

services
Aetsoft dedicates its best minds to deliver your business a state-of-the art decentralized blockchain application running on Tron blockchain technology.
Gain a competitive edge on the dapp market, ramping your business up with security, scalability, and speed of a powerful Tron application developed by Aetsoft.
Gain a competitive edge on the dapp market, ramping your business up with security, scalability, and speed of a powerful Tron application developed by Aetsoft.
GET A FREE QUOTE
TOP REASONS TO CHOOSE TRON
Stay on the frontlines with Tron
ATron is a blockchain framework for building powerful decentralized applications ensuring peerless communications between users. Due to its performance capabilities, Tron gained ground among other DLT-based networks.

2,000 Transactions per second for dapps
Tron is one of the fastest dapp networks, surpassing Ethereum and Bitcoin.

Ethereum-compatible
Tron's VM works with Ethereum's VM, which allows executing Ethereum smart contracts on Tron.

The newest PoS algorithm for your dapp
Tron verifies transactions via the Transaction as Proof of Stake algorithm, which complicates network corruption.

Multi-language support
Tron works with Google's language-neutral protocol buffers, which ensures flawless operation in a multi-language environment.

OUR TRON DEVELOPMENT SERVICES
Start creating your Tron dapp now
At Aetsoft, we provide a whole range of Tron development services. Choose one of the Tron apps that fits your business goal best.

Tron dapps
Healthcare, logistics, IoT, or other industry — we are ready to develop a Tron dapp for you.


Tron wallet integration
We develop custom Tron wallets that accept Tron-based digital assets for your seamless deals.


Tron tokens
Launch an ICO or a blockchain project with TRC-10/20 tokens encrypted on a smart contract.




Integrated Tron APIs
We can help you launch an enterprise-level Tron blockchain application smoothly integrated with Tron API.


Crypto & fiat integration
Provide automated payments (payables, collections, receivables, etc.) with a dedicated API, to unlock new revenue drivers.


KYC integration
Add a custom KYC module to your Hyperledger application to build confidence in customer identity through identity and data verification and fraud detection.


Tron smart contract development
Automate your business with Solidity-based immutable smart contracts self-executed on Tron.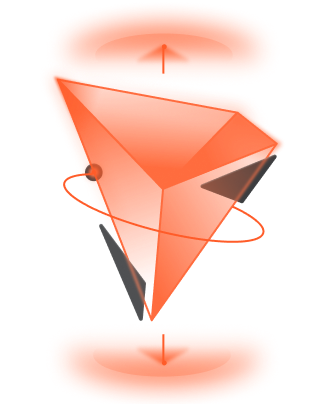 TRANSPARENT R&D AND DELIVERY
How does the Tron development process go?
Requirement analysis
Our technical specialists research the business requirements per project and define how its business logic should work with smart contracts. Based on the collected insights, a roadmap is created.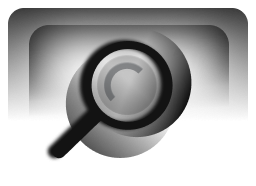 01
Project design
Our BAs and PMs work on data flow diagrams while tech staff designs the technical architecture. When all the groundwork is ready, the team plans sprints, with quantitative goals per each.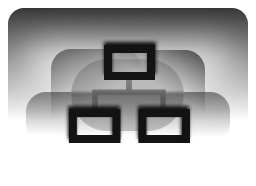 02
Development
& release
The team builds and delivers the product, passing through all release stages: alpha release, beta release, release candidate, and finally production.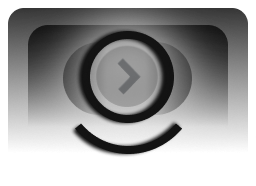 03
Maintenance
Based on the clients' feedback, we gather requirements for future updates and prioritize the backlog for the most important issues.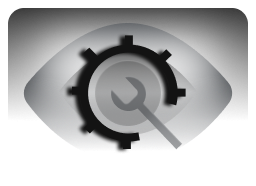 04
FIND YOUR PERFECT APPLICATION
Top Tron dapps for every business
Embrace the universal Tron blockchain solution for your business tasks — Tron's use cases are truly versatile!
Art

Gaming

Identity protection

Collecting

Sports

Virtual assets
STANDING ON THE EDGE OF INNOVATION
Technologies we work with